Welcome to the Frank S. Lockhart film biography project.
UPDATE:
The script was completed April 2016. It has been submitted to film industry contacts as well as screenplay competitions.
Additionally, it was accepted as a Creative Thesis for my successful Master's in Liberal Studies from SUNY Excelsior College, from which I graduated in June.
Thanks to all who contributed, especially Mr. Tom Kinney of Speedway, Indiana, whose friendship and scholarship have been invaluable to me the past 22+ years.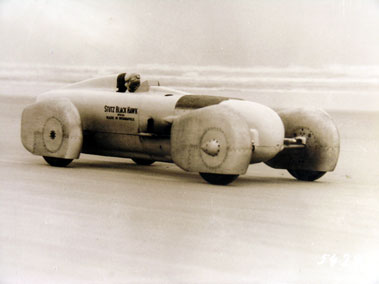 Soon, we'll explore production & crowdfunding with filming in mind, so stay tuned!!
FRANK S. LOCKHART, 1903-1928